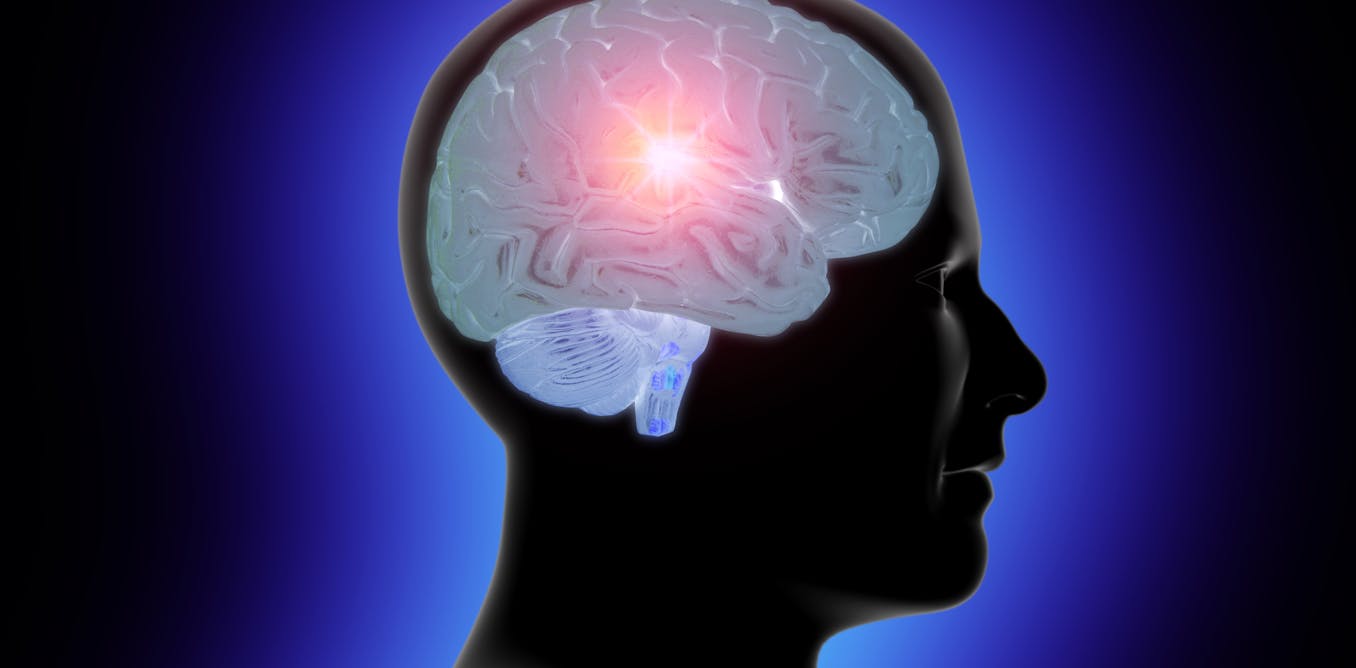 Creates a Positive Mindset
Cognitive function is enhanced with walking. Significantly elderly people reduce the risk of complications in cerebral vessels by reducing the chances of senile dementia, among other diseases.
It reduces the possibility of having memory issues in the future and enhances concentration.
Studies have revealed that 1 in 14 people over 65 and 1 in 6 over 80 suffer from dementia. Walking daily for 30 minutes can reduce brain shrinkage and preserve memory with time.