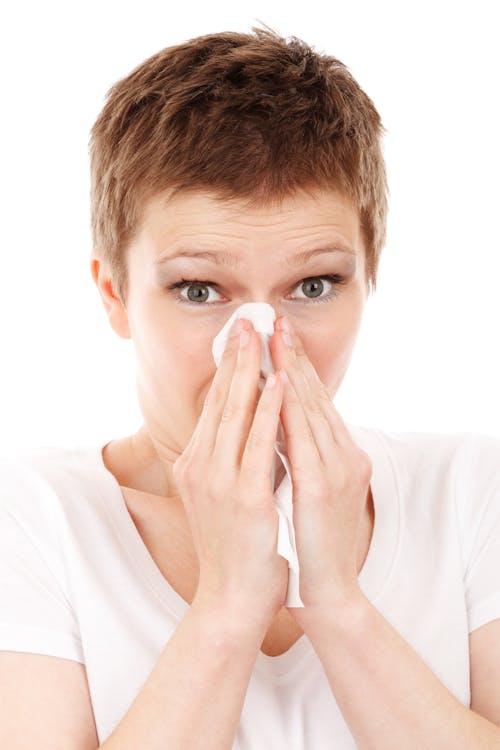 Helps to avoid infections
Because it is the basis of optimal immunological functioning, fish oil is recommended to avoid infections. It can be consumed as a kind of treatment.
However, one must keep in mind that it acts as a supplement, and not as the only remedy for the disease.